The best projects in the world need the best accessories. We offer easy to understand instructional videos, top quality veneer cutters, adhesives and more. Sauers has the experience and know-how to help you keep your project on the right track. Contact us today for more information.
Service was impeccable.
"Great people, great place. Service was impeccable, and the products I purchased were awesome, too."
★★★★★ Lloyd P.
Wood Veneer Sheets
Our wood veneer sheets are made in the USA and available in light, medium, dark, or dyed veneers.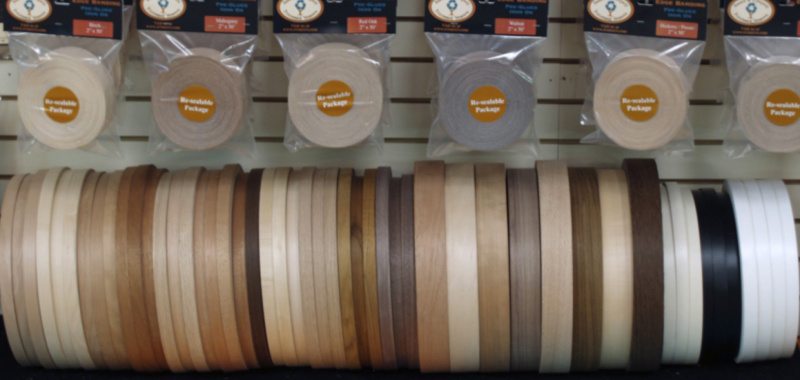 Wood Veneer Edge Banding
Our full line of wood veneers will ensure that you can find the wood veneer edge banding you need to achieve your goals.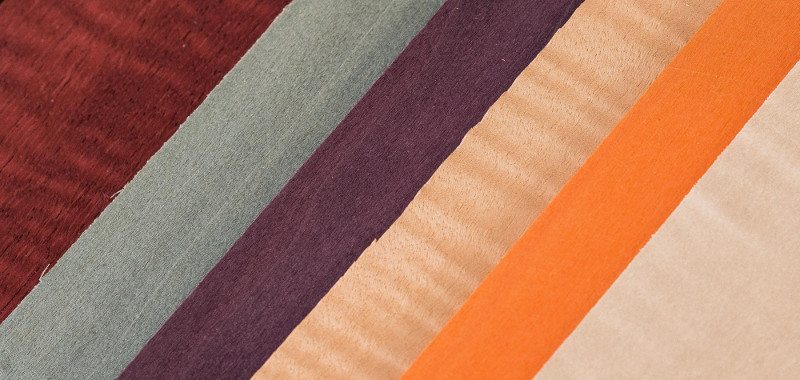 Dyed Wood Veneer
Our dyed wood veneer products make it easy to create and enhance your final pieces.
We have been supplying high-quality veneers for the last 50 years.
Why Choose Sauers & Company Veneers?
At Sauers & Company Veneers, you will find the wood veneers you need for projects of any scope and size! We offer many types of wood veneers, from raw wood to exotic and domestic backed sheet veneers of all types and styles. For over 50 years, we have understood our customers' needs for top-quality, competitively priced wood veneer products backed by great customer service.
Our accessories are the perfect way to complete your project.
Veneers can make any woodworking project one-of-a-kind.