Working with us for veneer sales ensures a positive experience from start to finish.
If you're in the market for wood veneers, you can always count on our team at Sauers & Company Veneers. We're a leading provider of wood veneers, with over 125 species and six backing options available to customers. All the veneers we sell are produced in the United States and rank among the highest-quality of any commercially offered product.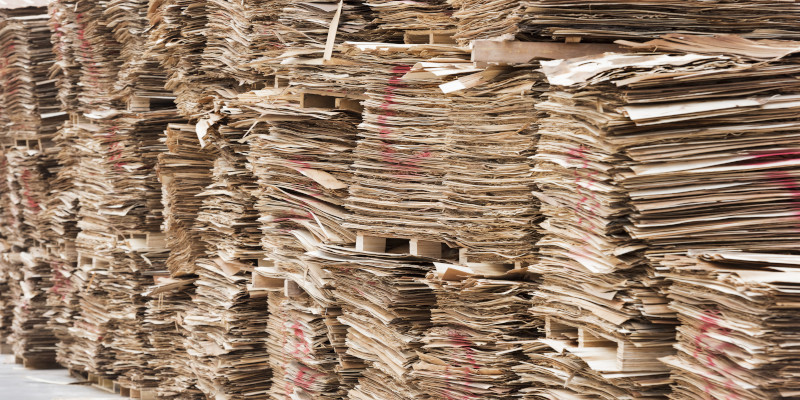 Our veneer sales include:
Veneer sheets: With our veneer sheets, offered in a wide range of size and color options, you can create all types of projects. All of our sheets are made from highly rated veneer leaves.
Inlays: We offer beautiful wood inlays made with fine domestic and exotic hardwood. These products offer consistent dimensions and add unique patterns to your projects.
Edge banding: The edge banding we sell to clients comes from high-quality wood melamines and veneers. Choose from peel-and-stick, heat-activated iron-on, or fleeced-and-sanded commercial rolls, offered in more than 25 different species.
Hobby packs: When you need hobby packs for your projects, our selection includes products from the finest veneers on the market. You can choose from various size and color combinations to accommodate any skill or ability level.
We also carry an extensive line of veneer accessories, which you might need when working on a project with the veneers you purchase from us. Examples of the accessories we sell include veneer tape and scrapers, as well as user-friendly instructional videos and more. Working with us for veneer sales ensures a positive experience from start to finish. If you have additional questions or need products that you can't find, contact us for more information.
---
At Sauers & Company Veneers, we offer veneer sales to residents of Anaheim, Los Angeles, and San Francisco, California; Dallas, Texas; New York, New York; Chicago, Illinois; Boston, Massachusetts; Charlotte, North Carolina; and anywhere else in the United States.