Quality wood veneers for any project.
We are an industry production and supply leader in the wood veneer industry. At Sauers & Company Veneers, our wood veneers boast uncompromising quality and unbeatable diversity, making us your top source for veneers for any craft, remodeling, or refinishing project.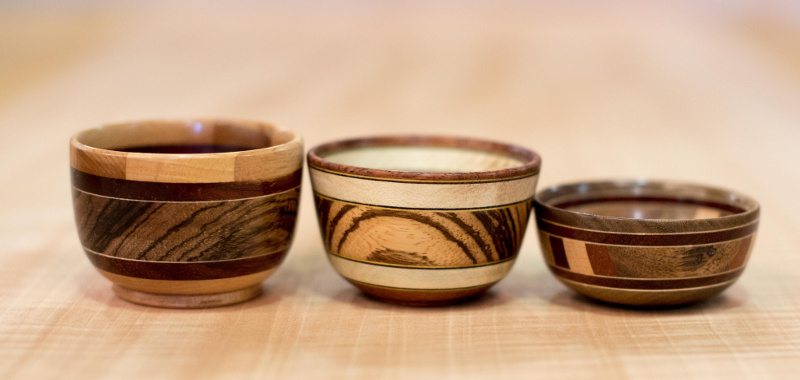 We carry more than 125 species and six backing options for our wood veneers. We produce all of our products here in the U.S., which contributes to our reputation for producing the highest-quality wood veneers on the market today. Some of the wood veneers products we have available include:
Veneer sheets—These sheets make it possible to create unique projects thanks to our selection of sizes and colors and sheets made from the finest veneer leaves.
Edge banding—We have edge banding available as heat-activated, iron-on, peel-and-stick, or fleeced-and-sanded rolls.
Inlays—We produce inlays using the finest domestic and exotic woods offering consistent dimensions and attractive patterns.
Hobby packs—Our hobby packs give you access to wood veneers in a variety of sizes and combinations and are a great addition to any craft supply.
We have been producing wood veneers for over 50 years, so we know what people need and want from their wood veneer supplier. We ship our products to Atlanta, Georgia, and we would be happy to tell you more about any of our products before you place an order. Contact us today for more information about our wood veneers.
---
Wood Veneers
Wood Veneers in Los Angeles, CA
Wood Veneers in New York City