Here at Sauers & Company Veneers, we have been working with wood veneers for over 20 years, and in that time, we have seen and made our fair share of mistakes, but ultimately learned from them. Our team wants to help more woodworkers incorporate veneers into their projects, so to help you achieve better results with your first attempts, we have put together this list of three of the most common mistakes people make when working with veneers for the first time.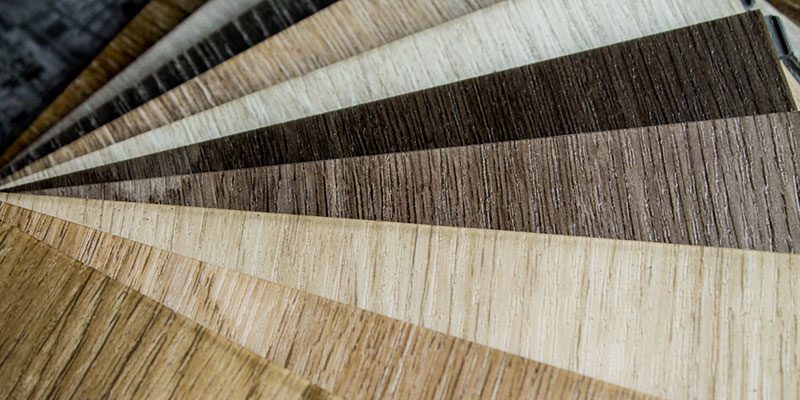 Not Preparing the Surface- The first mistake many people make when working with wood veneers is failing to properly prepare the substrate or surface to which the panels will be applied. The surface that you plan to cover with veneer should first be sanded with sandpaper of at least 80 to 100 grit in order to ensure that it is properly smooth.
Using the Wrong Glue- Another common mistake people make when working with wood veneers is not using the correct glue or adhesive for the job. In general, it's best to use specialized veneer glue for best results, but our team is happy to provide more specific recommendations and advice.
Applying Glue Unevenly- A third mistake that we see a lot when people try wood veneers for the first time is applying the glue unevenly, which results in an uneven surface. To make sure the glue is applied in an even coating, we recommend picking up a glue roller, which will ensure maximum coverage and smooth out any lumps.