When you've taken the time to install veneers on your household items, your favorite furniture, or other artwork, it's important to know how to properly care for this material, so it enjoys a long lifespan and lasting beauty. At Sauers & Company Veneers, we have a few recommendations for the proper care of your veneers, so you enjoy long-range return on investment: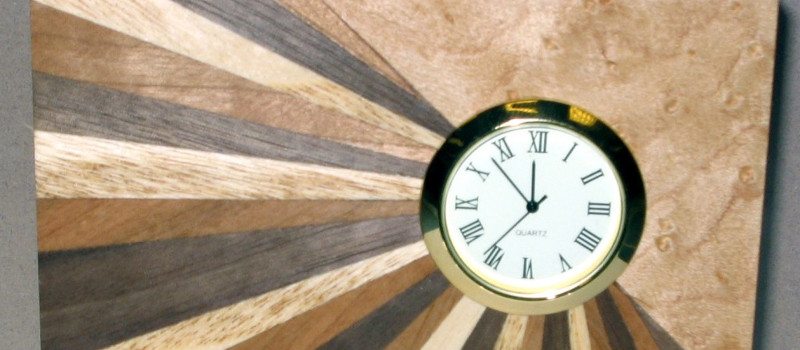 Routine Maintenance – Just like with many other items, your wood veneers require some routine maintenance to maintain their luster. Regular dusting, using the appropriate cleaning solutions, and placing your furniture and other items out of direct sunlight will help to preserve veneers for the long term.
Stain Removal – If you find that your veneers have an unexplained (or maybe explained) stain, it is best not to use abrasive cleaning equipment to remove the blemishes. Instead, use a stain-removing polish.
Other Damage – If you have scratches and stains that cannot be removed, or other damage due to sunlight or the use of heavy objects on your veneer surfaces, you may wish to speak with a professional wood finisher who can restore your wood veneers and other wood surfaces to their natural beauty.
Proper care of wood veneers is what makes them timeless in any application. At Sauers & Company Veneers, we are known world-wide as a leader in the wood veneers industry. Contact us today for more information about our high-quality wood veneer products, to inquire about care and maintenance, and to place you order. We look forward to hearing from you!