Whether you're working on refinishing furniture or wall paneling, a dyed wood veneer may be exactly what your project needs. However, not all dyed veneers are created equal. The process of dying wood to create an attractive, natural looking veneer isn't easy. A botched or subpar dyed veneer can detract from the effect you're going for when working with wood veneers.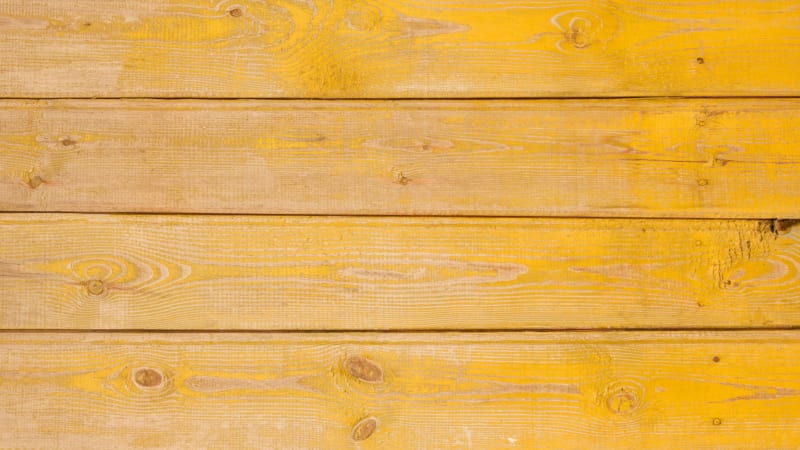 Problems that can occur with a dyed wood veneer include mottled or inconsistent colors — they can create a slipshod or imprecise effect that isn't intended. A piece of furniture with uneven color will look worn out even if it's been meticulously restored. That's a waste of your time and effort.
Another issue can be losing sight of the wood grain or the natural wood's undertones. Too thick a dye can make the wood resemble an artificial surface. If the grain or hue of the wood being dyed is totally concealed by the dye then the whole contrasting wood aesthetic of your project is compromised.
If preserving the natural beauty of a dyed wood veneer is important to your project, we at Sauers & Company Veneers have a solution for you with our uncompromising methods of generating evenly dyed veneers that retain their natural wood beauty. We offer over twenty colors to choose from and ship to anywhere in the world within 48 hours of your order being placed. Large or small orders are welcome, and our overall catalogue of veneer woods is open for your perusal. We're a one-stop shop for all things wood veneer!