Do you want to try our wood veneer products? If so, you should know there are many different veneer cutting methods to choose from. To help guide you, here are the basic types of veneer cutting methods to choose from.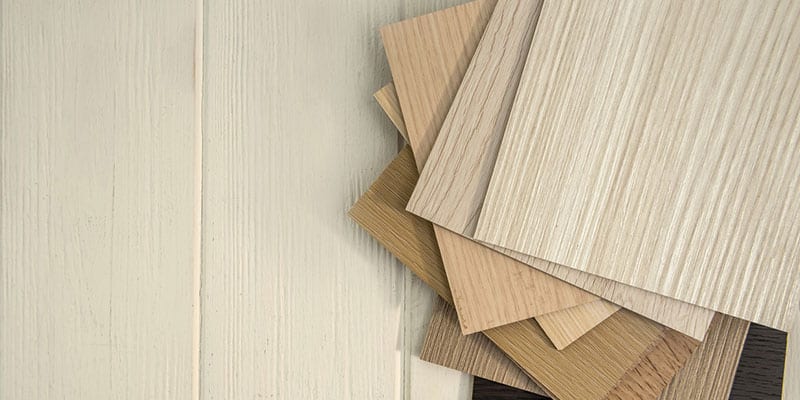 Plain Slice/Flat Cut: This produces a cathedral grain pattern. Most logs will also yield some quarter appearance.
Quarter-Sliced: This is a way of slicing the veneer perpendicular to the growth rings. In oak species, this will produce a flake pattern, but only produces the straight grain or stripes in other species.
Rift Cut: This is the process of slicing the veneer at a 15-degree angle to the radius of the log. This process produces straight, striped grain appearance without the flakes that appear in quarter-sliced veneer.
Rotary: The entire log is cut or "peeled." This type of cut can yield full sheets of veneer. Grain pattern is broad with no plain or quarter-sliced appearance.
If you have any questions regarding veneer cutting methods, contact us today at Sauers & Company Veneers for more information.