Here at Sauers & Company Veneers, we have been in the veneer business for over 50 years. Wood veneers are very thin slices of wood that can bring new life to your furniture or cabinets. They can help us conserve natural resources by making the most of the beautiful, exotic hardwoods that grow all around our beautiful planet. Below are some key terms that we use on a daily basis:
Sequencing: If you are trying to cover a larger surface with wood veneers, you will want one of our sequenced packages. This means that the veneers were cut in succession and can be matched or used to make symmetrical patterns.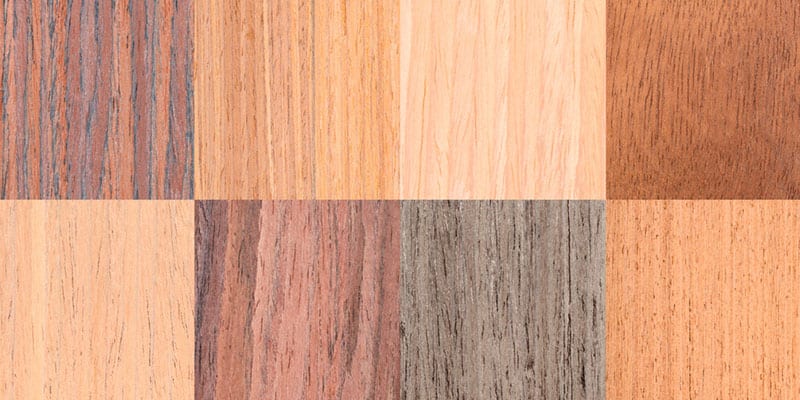 Substrate: This is a fancy word for the surface you glue the veneer to, whether it is particleboard, MDF, plywood or something else.
Backer veneer: When you put a piece on veneer on one side of the substrate, it is often a good idea to put a piece of veneer on the opposite side. This helps with the seasonal expanding and contracting of the wood.
Cutting: Many people complete veneer projects with a simple utility knife. You can also use a specialized veneer saw, and a straightedge is a useful tool as well.
Glue: Tite Bond 2 or 3 or a Cold Press Glue is great for most veneer projects. Other options include hide glue or peel and stick.