Are you in the market for quality furniture or décor? Furniture and décor hunting can be tough, especially if you are going for a very specific look to go with your home's current furniture and aesthetic. Custom veneer woodworking is a great option compared to common stock in stores. Here are the top benefits of choosing custom veneer woodworking.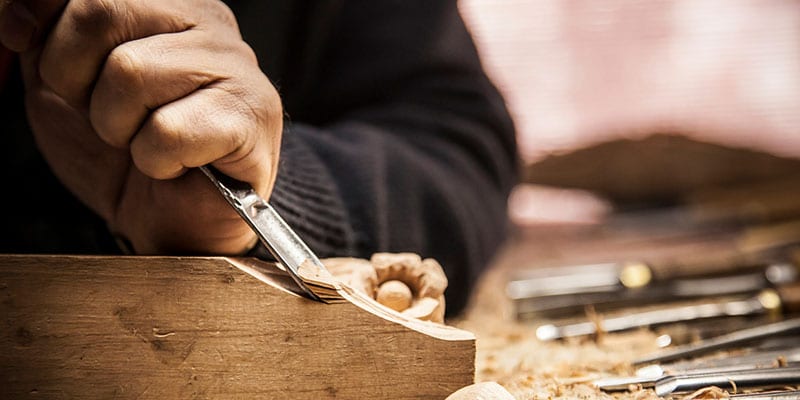 Original – With custom veneer woodworking, you are guaranteed an original piece. Custom pieces not only will stand out in your home, but visitors will likely never see anything like it anywhere else. If you enjoy pieces that stand out and make your home different than most, consider custom veneer woodworking.
Add Value To Your Home – Custom veneer woodworking becomes timeless as the years go on. Since you will have an original piece, no one can go buy it anywhere else, making your custom veneer woodworking pieces priceless and adding value to your home.
Custom Fit – Do you have odd spaces that don't accommodate common sizes? With custom veneer woodworking, we can work with you on custom sizing to make sure your furniture has the perfect fit in your home.
Create an Heirloom – An heirloom is an object that stays with a family and is passed on to future generations. This object typically has value and originality that makes it special to the family. With custom veneer woodworking, you can create a piece so special that you'll want your family to hold on to it.
We hope these benefits will inspire you to invest in custom veneer woodworking in the future. If you have any questions regarding custom veneer woodworking, contact us today Sauers & Company Veneers for more information.