The number of veneer options can feel a little overwhelming if you are new to wood veneer. Here at Sauers & Company Veneers, we want to do everything we can to help you get the best product for your job. One of our many product options is the paperback veneer sheet. Paperback veneer sheets are not right for every veneering job, but they are among our most popular options because they are available in large sheets perfect for big jobs, they store flat, and they are not likely to have adhesive bleed-through after being applied.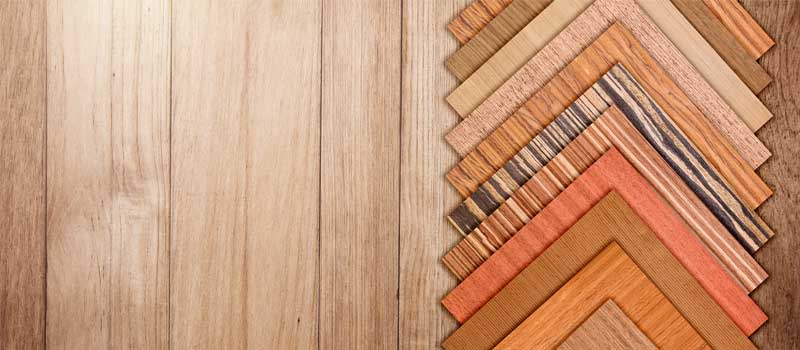 Here are some other things we want you to know about our paperback veneer sheets:
The paper backing allows the veneer to bend and flex more without cracking or breaking.
These veneer sheets have a permanently bonded layer of paper on the back. The paper keeps multiple pieces of veneer in place across the sheet.
The paper backing comes in different thicknesses recommended for different situations. Two of the most common paper thicknesses are 10 mils and 20 mils. 10 mils is good for most jobs, but 20 mils might be better if the surface you are attaching it to isn't perfectly flat or if you have a curved project. Remember that this thickness refers to the paper and not the overall thickness of the veneer itself.
Paperback veneer sheets are better able to expand and contract with seasonal changes in temperature and humidity.
Paperback veneer sheets are good for many types of projects and can be attached to a wide variety of materials, including MDF, particle board, plywood, solid wood, Masonite, melamine, plastic laminate and even drywall.