When it comes to wood veneer, the options can be pretty overwhelming, especially if you don't have much experience with these types of products. There are many good reasons why paperback veneer sheets are one of the most popular options out there. If you have a large-scale veneer job to complete, paperback veneer sheets may be your best option.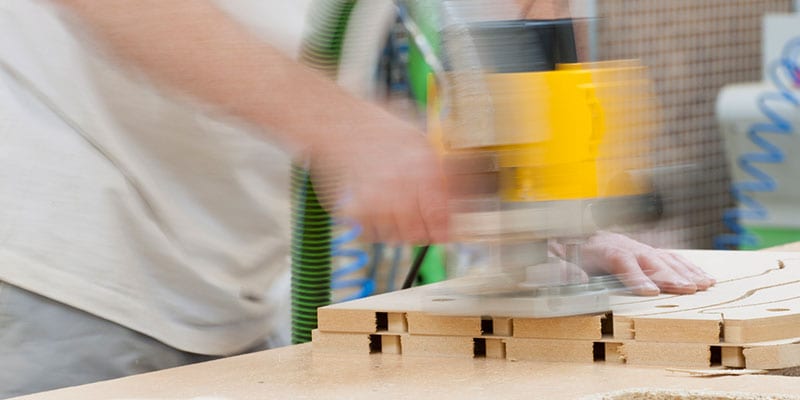 Here are just some of the advantages that paperback veneer sheets have over other types of veneer:
Versatility: Can be attached to a variety of surfaces, including plastic laminate, Masonite, melamine, solid wood, particle board and MDF.
Tolerant of temperature changes: All wood expands and contracts under different temperature and humidity conditions. The paperback layer helps these veneer sheets during seasonal variations.
Increased flexibility: This can be great for curved projects or other projects that aren't flat.
Beyond these few advantages, paperback veneer sheets can also be stored flat and they won't have adhesive bleed-through after they are applied (the paperback layer stops this). The permanently bonded layer of paper also keeps multiple pieces of veneer perfectly lined up, which is great if you have a large-scale veneer job to finish. It is also good to know that the paper comes in different thicknesses appropriate for different applications. For most veneer work and applications, a thickness of 10 mil works well.