Our selection, quality and commitment to local artisans sets us apart from other wood veneers manufacturers.
What do you look for when it comes to your project materials? If you are dealing with wood, you know quality products that are consistent is important and also hard to find! Here at Sauers & Company Veneers, we want to make sure you are able to complete whatever project you need with the highest in quality wood veneers.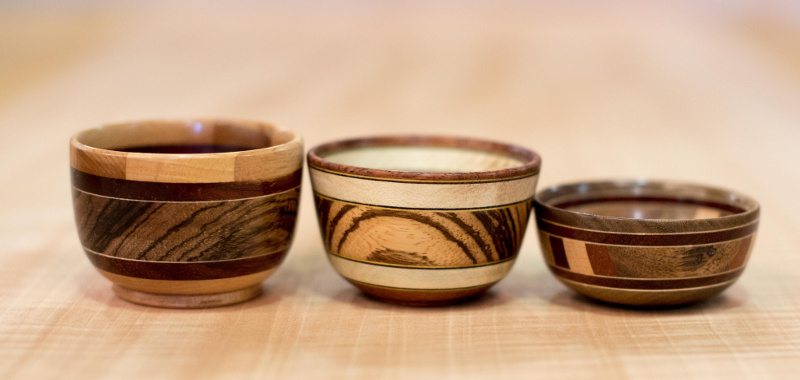 Our wood veneers are a great choice for almost any project you might be working on, craft or otherwise. With our full line of products that range from lovely hobby packs to inlays, accessories, banding and veneer sheets, you will be able to choose from high-quality wood veneers in a selection of species, colors and varieties. In addition to the variety that we offer, the quality and instructions on how to use our wood veneers simply can't be beat.
For over 50 years now, our family-owned company has been helping customers in and around the area of Detroit, Michigan with all their wood veneer needs. Because they are American made, we feel good about offering our products to our customers as well as helping out American workers and the local economy. Because we are able to get high-quality products while employing great workers, we feel good about our products and our business.
If you are looking for something to add that special touch to a project or are interested in larger sheets and more variety, we can help you with as many or as few wood veneers as you need. To learn more about our manufacturing process, species of wood used or any other questions about our selection of wood veneers, please contact us today at Sauers & Company Veneers.
Similar Services We Offer: