We are the industry leader in the production and supply of veneers.
If you are a woodcraft hobbyist or custom furniture maker in the Los Angeles, California area, you need a reliable source for wood veneers that will allow you to achieve optimal results for your projects. You'll be happy to know that here at Sauers & Company Veneers, we are the industry leader in the production and supply of veneers. With more than 125 different species and six backing options, we are confident we have what you are looking for. Even if we don't have what you need in stock, we will find it and make it available for you.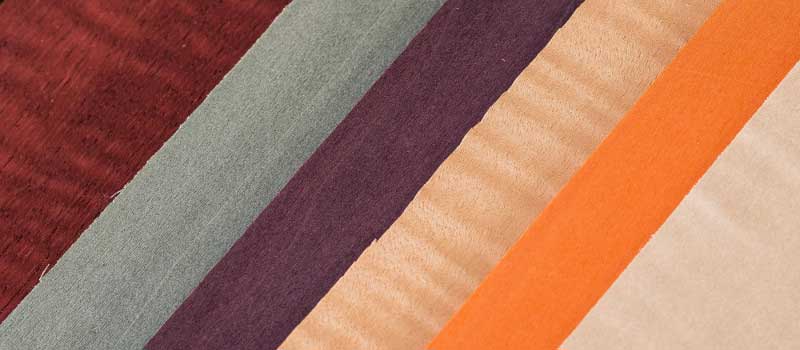 We offer a wide variety of veneers, including edge banding, veneer sheets, dyed veneers, variety packs, hobby packs, and inlays that are sure to add exceptional value to your projects, and our knowledgeable and friendly staff is more than happy to assist with your selection and answer any questions you may have. We also carry the accessories you need, such as veneer tape and scrapers. Our easy-to-understand instructional videos can prove very useful, too!
We have been in the business of providing top-quality veneers for more than 50 years. In our early days, we were considered one of the leading suppliers for some of the largest furniture manufacturers in the world. We are equipped to fulfill your order for veneers, no matter how small or large your needs might be, and most orders are shipped within 24 to 48 hours.
If you have any questions about our veneers or need assistance with placing an order, don't hesitate to contact us.