Our edge banding will give your woodworking projects the finishing touch it deserves.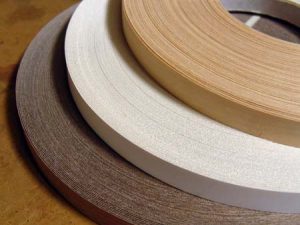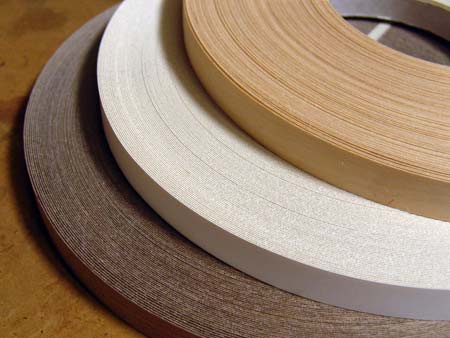 If you are looking for edge banding crafted in the United States for your woodworking projects in Los Angeles, California, you have come to the right place. Here at Sauers & Company Veneers, we have built a solid reputation for quality that started with serving the furniture manufacturing industry when it was still going strong in this country. As a leading supplier of wood veneer products, we bring you a wide variety of edge banding products so every project you have in mind can turn out as you envision.
We offer 25 different wood species to choose from, as well as melamine edge banding. In addition, you can select the backing option that works best for you and your project, whether that is heat-activated iron-on, peel-and-stick, or fleece-and-sanded automatic commercial rolls. We are more than happy to ship different wood species and widths so that you receive exactly what your project requires.
Our experienced team is dedicated to providing you with unrivalled customer service, and that includes answering your questions and assisting you with your order of edge banding. We are confident you'll find the quality of our products to be exceptional, including taking care with our wood veneer edge banding so that the finger joints are generously spaced and nearly imperceptible.
If you have any questions about the various options available for edge banding, don't hesitate to reach out to one of our team members. We can also assist you with the other products we have to offer in our full line of wood veneers and accessories.