You will be able to order one of our wood veneer hobby packs with complete confidence.
When most people think about getting a hobby pack of one product or another, they assume it will be seconds or have pieces they have little use for even though the overall savings makes it a good buy. At Sauers & Company Veneers, we believe you should be able to expect more than that from our wood veneer hobby packs. You are in control when it comes to what is included and whether you are looking for a few choice pieces or want to place a bulk order, you'll get our standard sizing and a variety of options.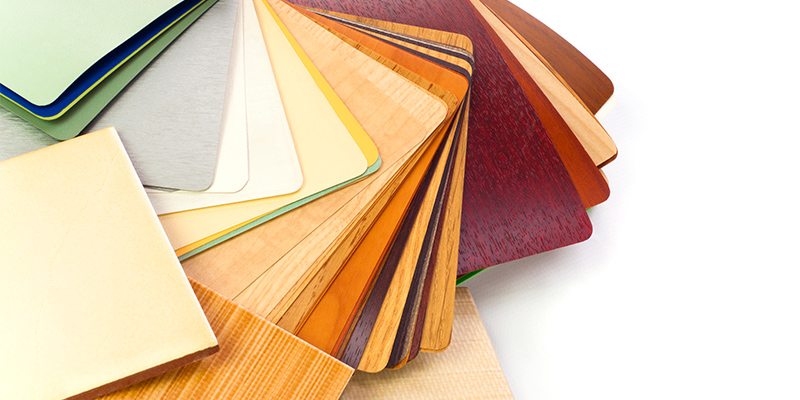 Our wood veneer hobby packs come in 4-square-foot, 6-square-foot, and 8-square-foot packages, so you can choose what best meets your needs. We can also take orders for custom pieces as our inventory of wood species is extensive and unique, including both domestic and exotic woods to choose from. From our humble start 50 years ago to today, we have believed that our customers in the Los Angeles, California area deserve high-quality veneers, quick order fulfillment (most are shipped 24 to 48 hours after placement), attentive customer service, and competitively priced products.
Our wood veneer hobby packs are the ideal solution for a wide range of projects, and if you have any questions about what is included and how to choose the right package for your needs, don't hesitate to reach out. Our knowledgeable and caring staff will be happy to address your questions and concerns so that you can order with complete confidence.