Our wood veneer variety pack gives you the opportunity to work with varied veneer products for your projects.
There are two main categories that the majority of woodworking enthusiasts fall into. One is creating a limited variety of projects but doing them repeatedly to sell to others. The other type favors making unique pieces every time to give as gifts, keep for themselves, or to sell to a market in the Los Angeles, California area that is looking for one-of-a-kind pieces. If you fall into that second category, you might appreciate our wood veneer variety pack here at Sauers & Company Veneers, as it will include a varied selection that you can use your imagination to transform into amazing projects.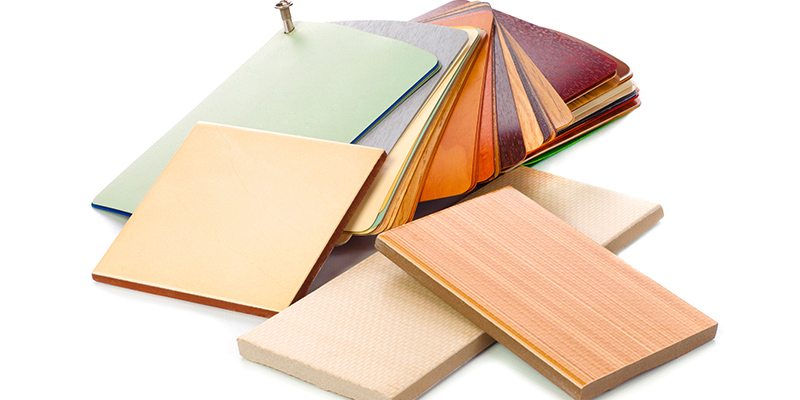 Our wood veneer variety pack is not made of "seconds." These packs are the same high quality of the finest veneers available. You can select this pack with confidence that your projects will turn out great. Another reason to go with our wood veneer variety pack is if you are a beginner and you want both a great deal and the opportunity to work with a larger variety of products while you are learning.
Once you have worked with our wood veneer variety pack, you can then progress to placing a custom order for those wood species and veneer products you have determined best meet your needs. Our team of knowledgeable and experienced people is always happy to assist you with selecting your wood veneer products and will describe our items in-depth so you know what you are getting.
If you have any questions about our wood veneer variety pack and whether it would be an ideal solution for your projects, don't hesitate to contact us. As a leading manufacturer of wood veneers, anything you purchase from us will be the highest quality.