Our paperback veneer sheets come in a wide variety of styles and paper backing options.
At Sauers & Company Veneers, we have a long history of providing exceptional paperback veneer sheets and other wood products to customers in the Los Angeles, California area. With five decades of experience in the industry and a commitment to customer service, we are confident we can provide you with the support you need for any project you have in mind.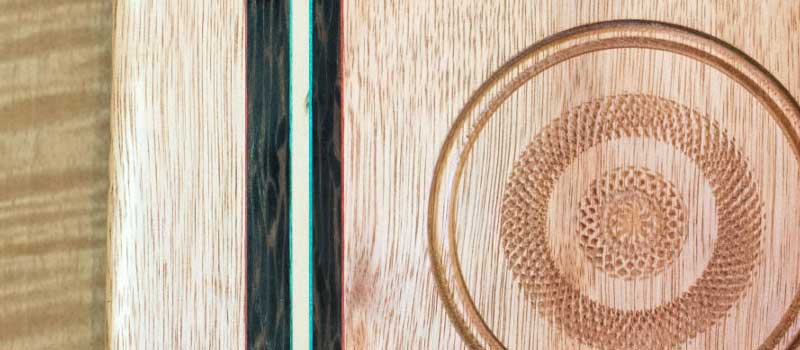 Our paperback veneer sheets are manufactured in the United States using the finest veneer leaves. We manufacture them with precision in mind to create virtually unnoticeable seam lines and a consistent .024 thickness that is ideal for a wide variety of projects. With several different backing types, including 10Mil, 20Mil, 30Mil, 3MPSA, 2-Ply, Phenolic, and Poly, as well as different glue types, you can choose the best product for your project. Our knowledgeable staff is also more than willing to help with your selection if you'll explain your project and objectives.
We have an extensive inventory of paperback veneer sheets, and we are more than willing to help you create totally unique projects. Our veneer sheets come in a wide variety of wood species, color shades, and even dyed options, so you'll never be left with a project you cannot complete as you envision.
If you would like to know more about our paperback veneer sheets or any of our products, don't hesitate to reach out to us. We are confident the quality of our materials will exceed your expectations and that you'll appreciate our unrivalled customer service from start to finish.