Create beautiful inlay wood projects with the finest exotic & domestic wood veneers.
At Sauers & Company Veneers, we support artistry at every level, from furniture design to marquetry. We offer high quality inlay wood that is produced in the USA, with attractive patterns that can be used to create intricate designs for a unique marquetry project you will be proud of.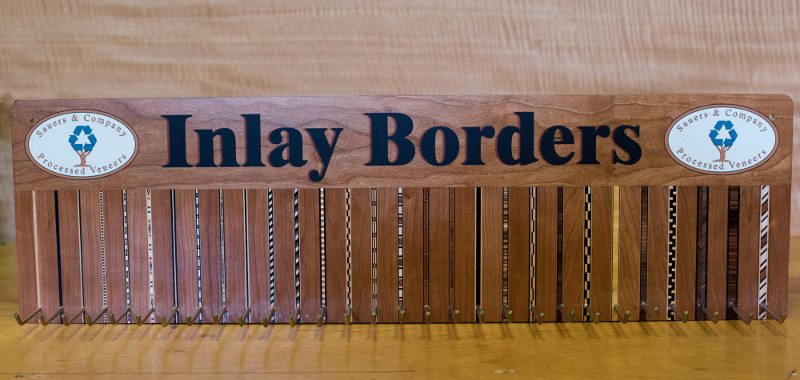 Design cues are shifting from the preferred minimalist aesthetic of the last decade, to embrace patterns and surface design and we've noticed a surge in creatives seeking out the best materials to create unique marquetry projects.
We have over 50 years of experience serving clients in the New York City area. We support our clients by providing only the highest quality inlay wood for all creative woodworking projects that may require geometric shapes or contrasting colors to achieve your desired vision. We offer countless options for inlay wood designs, and our expert staff can assist you in selecting the right grain and color of wood, optimal inlay wood thickness, and match your project with the right backing and glue to ensure a seamless finish.
If you're looking to receive expert support for your woodworking project and want to learn more about how local artists use our inlay wood in their marquetry and other art pieces, give us a call today! We'll work with you to find the perfect materials for your project.
Contact us at Sauers & Company Veneers today to shop inlay wood or to speak with one of our representatives. We look forward to hearing from you.
Click on the images below for product details.