Check out our wood veneer hobby packs for your next project.
Our impressive, comprehensive selection of wood veneer hobby packs can meet the needs of many applications. Here at Sauers & Company Veneers, we use our extensive experience in the veneer industry to produce quality wood veneer hobby packs. Plus, our qualified, committed staff is always ready to ensure your specific needs are met with exactness!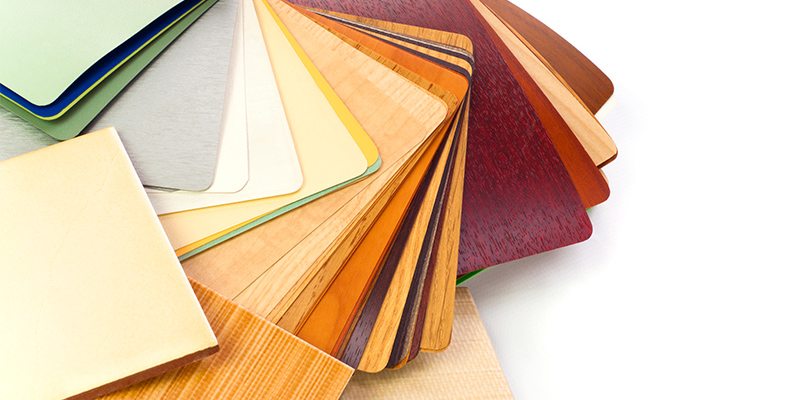 Available in both domestic and exotic wood, every one of our wood veneer hobby packs comes with veneers in varying lengths. While we provide a selection of standard options, you can also place a custom order. So, whether you want hundreds of veneers for a big project or just a couple of custom pieces, you'll find exactly what you're looking for. Most of our orders are shipped 24 to 48 hours after placement, and you won't find an inventory of options quite like ours anywhere else.
Choose from one of our wood veneer hobby packs depending on your size needs. We offer hobby packs with varying sheet counts, but provide packages in either four, six, or eight square feet.
Customer service is and always has been our top priority, so when you need veneer hobby packs for a project in New York City, we are your top source. Founded on the principles of offering competitively priced, quality wood veneers, we continue to stick to these values today.
Have questions about our hobby packs and everything they include? We've got answers, so reach out to us at Sauers & Company Veneers today!