Our wood veneer variety pack is the perfect way to get a nice selection at a great price.
Here at Sauers & Company Veneers, we bring many decades of experience in the wood veneer industry to the table to provide you with quality products that are sure to make your projects their best. If you are looking for a diverse selection at a great price, you'll love our wood veneer variety pack. You have the option of going with a standard pack or creating a custom order to best suit your needs and budget.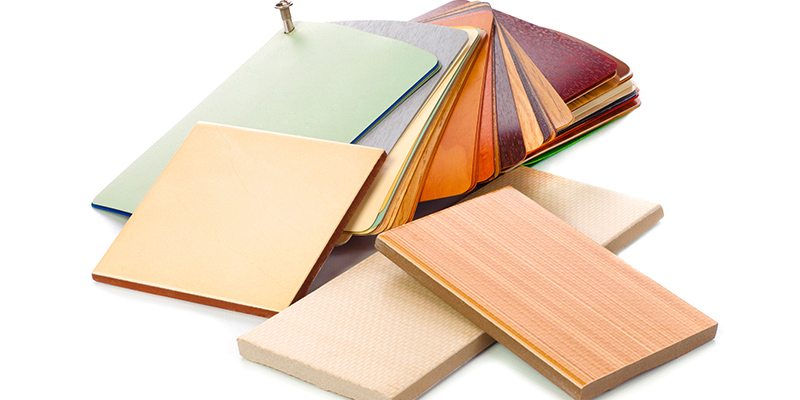 You can expect your order to ship within 24 to 48 hours and arrive at your New York City door ready to be used for your project in no time. We guarantee the quality of all our veneers, so you can be confident you'll get a consistent product with an average thickness of 0.024 of an inch in the wood species and color you desire.
In addition to quality products, we offer unrivalled customer service. Our friendly staff members are ready to answer your questions about what can be found in a wood veneer variety pack or any of our other wood veneer products. We are also happy to help you with selecting the right product for your project, including going the extra mile to help you with matching wood grain.
If you would like to know more about our wood veneer variety pack and other wood veneer products and packages, don't hesitate to contact us. We are here to assist you in any way we can, including finding something unique that we might not currently have in stock.