Create truly unique projects with our paperback veneer sheets.
Are you a craftsman by trade or by hobby? Or, do you simply enjoy working on woodworking projects that require wood veneers? Knowing you have a source where you can find all the products you need can greatly enhance your creative process. With over 50 years of experience as a supplier and manufacturer of wood veneers, at Sauers & Company Veneers, we're proud to offer a variety of paperback veneer sheets that work well with any project.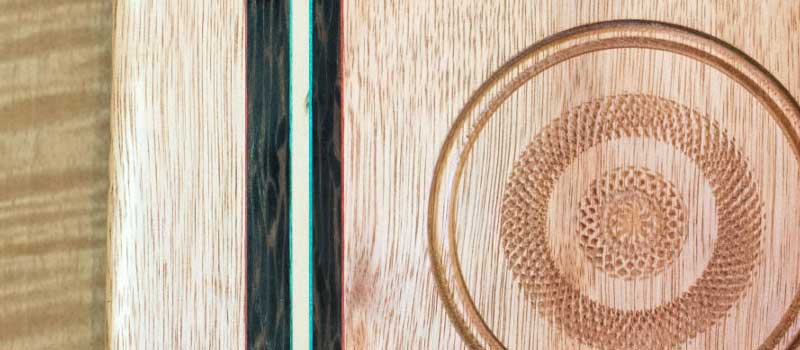 Our variety of paperback veneer sheet colors make it possible to create projects that are truly unique. Available in light, medium, or dark tones, in addition to dyed options, you can order the exact quantity of paperback veneer sheets you need for your next project. All of our paperback veneer sheets are produced right here in the U.S. using the finest veneer leaves available. Most of our sheets come in a thickness of .024 and we manufacture them in a way to ensure the seam lines are practically unnoticeable for a smooth finish.
In addition, we produce paperback veneer sheets with backing types of 3M PSA, 2-Ply, 10Mil Paper, 20 Mil Paper, 30 Mil Paper, and poly. As your source for veneer sheets, we'll ensure you find sheets that match your wood grain perfectly.
We are ready and waiting to exceed your expectations with the quality of our paperback veneer sheets you can use for any project in New York City. Contact us at Sauers & Company Veneers today to place an order or find out more!