Our dyed veneer options provide the unique look and qualities you're after.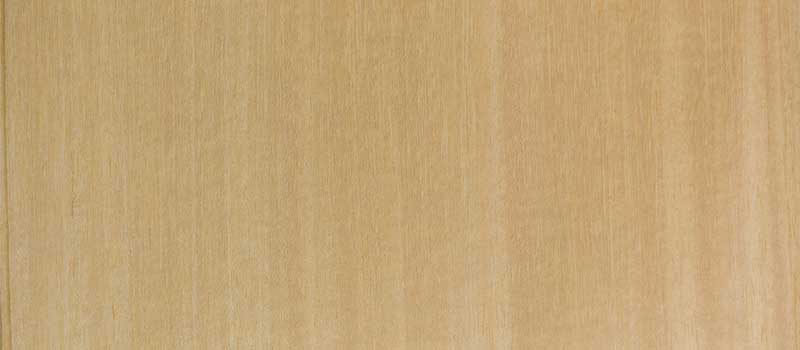 You want to make your project stand out, which is why at Sauers & Company Veneers, we know you'll enjoy the unique features our dyed veneer options offer. If you are looking for something different than traditional stained wood, our dyed veneer options provide the unique look and qualities you're after.
Project Ideas for Using Our Dyed Veneer
At Sauers & Company Veneers, we are always happy to supply both hobbyists and professional artisans with dyed veneer that is ideal for a wide variety of projects. You most likely have a far more advanced imagination than we do, but we thought we would share a few project ideas that some of our customers have shared with us.
Memory Boxes- While a memory box is most precious for what is placed lovingly inside, there is no reason why one cannot be personalized to match the passions of the person who will enjoy their memory box for a lifetime. Our dyed veneer gives you complete latitude to create the unique box they'll treasure.
Lap Desk- Someone who is confined to bed due to a long-term illness could find that time a bit less frustrating with a custom-crafted lap desk with beautiful patterns or pictures created using dyed veneer.
Wall Décor- Any home or business will feel more welcoming with a custom wall décor piece created with detail work from dyed veneer. What better house-warming gift, wedding gift, or anniversary gift?!
Furniture- Whether you build furniture from scratch or like to rehab older pieces, dyed veneer can create a unique piece that will be lovingly passed on from generation to generation. A table, dresser, desk, or any type of furniture can become a true treasure.
Home Décor – Your imagination is the only limit when it comes to household items that dyed veneer can be used for, such as bowls, salt & pepper shakers, trays, bookends, platters, and more.
One of the main benefits of our dyed wood veneers is their color consistency. We make sure our veneers maintain color consistency by pressure cooking each leaf throughout manufacturing. Our dyed veneers are also wonderful for bringing out the natural beauty of wood grain, so you realize all the effortless lines and enhancements while also enjoying a pop of color. Additionally, our dyed veneers bring flexibility to your project. Our dyed veneer options make it easier than ever to enhance your final pieces.
Our dyed veneers come in more than 20 different color choices, and they're also available in a variety of sizes and combinations to meet your exact needs. Some of our dyed veneers are even available in packs and assortments to ensure you are able to finish your project for a cost-effective price.
We'd be happy to give you more information about our selection of dyed veneer options or any of our other high-quality wood veneer products. Give us a call today at Sauers & Company Veneers to speak with a member of our team. We look forward to hearing from you!